Today was not my the best lesson with the office English teacher. From my point of view, I did a lot of stupid mistakes and my mumbling was so terrible.
I always compare my level of English with other members of our office English club and I check my mistakes constantly. I am Virgo bt zodiac sign and my perfectionism always hurts me and my motivation. I must try to stop comparing my success with another but I do it again and again. I feel bad after lessons and today was the same time when I felt bad after it. One my beautiful and charming colleague told me that my level is high and I've got an extremely good level of knowledge for a short period of time and I've felt a bit better after it.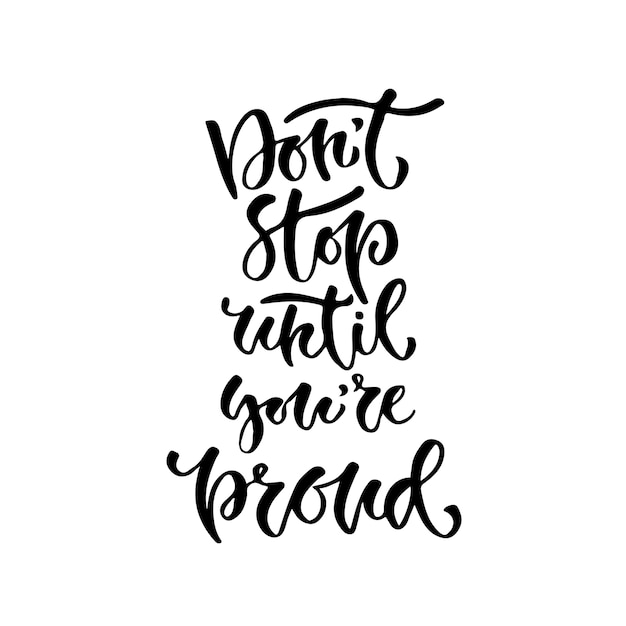 I would rather kiss my wife instead of arguing some things.
I would rather go to the gym to play Volleyball instead of writing a new proposal or offer to my clients.
I would rather travel a lot around the world!
would rather read a lovely book because I can imagine a lot of beautiful and fascinating scenes in my mind.
I would rather play chess or domino with my daughter.
Would I rather not work so hard or play so hard?
I would rather drive a motorbike instead of sitting in the dusty office with keyboards and a couple of monitors.
And so on…
Would you rather do something like those? Please, make notes below!