I like scooters because they look cool and don't have any gears. They created for relax mode of driving.
Yesterday I've read a couple of articles which describe Yamaha T-max scooter. I like this model of a scooter but I reckon it has a lot of difficulties in use compare to a motorbike. I've observed only one model – T-max Generation 3.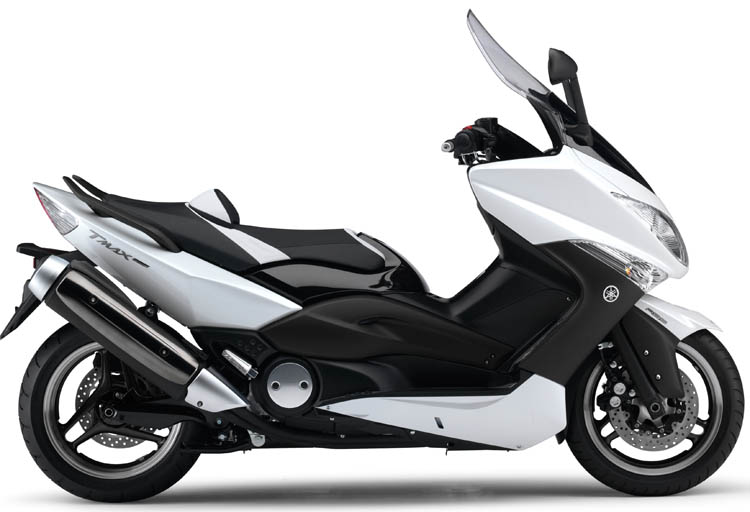 First of all – a ton of plastic details! It looks absolutely fantastic but it's not practical. I mean you can hit a bit your t-max scooter and repair the plastic detail.
Secondly – an extremely difficult construction to change oil and air filters. Why do manufacturers install the filters so difficult? WTF? Unfortunately, you have to take apart your scooter changing an air filter.
I don't like it) Really! It's not worth it.